Our Latest Promotions:
Dan Brown - Inferno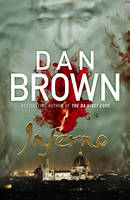 Featuring Robert Langdon from The Da Vinci Code and The Lost Symbol, Dan Brown's new thriller, Inferno, is out now. Special editions of the author's first four books are also available at our very special price of €3.99 each and, to whet your appetite, each contains a 16-page sampler of Inferno.
Infernal Devices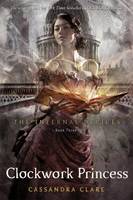 Cassandra Clare is the rising star of young adult fiction and her latest book – Clockwork Princess - hit the number one bestselling slot as soon as it was published last week. This is the third and final instalment of The Infernal Devices trilogy, a series set in a shadowy Victorian London where creatures stalk the streets, kept at bay by the mysterious Shadowhunters, and clockwork monsters wait in the dark. Filled with twists and turns and romance, the heroine Tessa seeks the truth about her heritage in this breathtaking conclusion to the trilogy. We have the first two in the series at a very special price of €7.99 – a great reason to discover her for yourself before the rest of the world do! A movie based on her Mortal Instruments series will be released in August.
Carol Coffey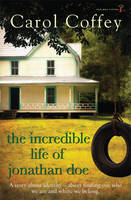 For those of you discovering Irish author Carol Coffey for the first time: when you buy The Incredible Life of Jonathan Doe, you will receive her previous novel The Butterfly State absolutely free (while stocks last).
Food Nanny and From Ordinary To Extraordinary Half Price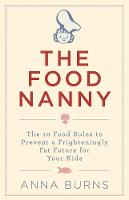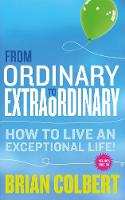 Two of the bestselling non-fiction books of the year are now available at half price! Food Nanny by Anna Burns and From Ordinary To Extraordinary by Brian Colbert.
3 For 2 Promotion*
*Lowest priced book free
Recommended
Promotions
Children's