Mad About Books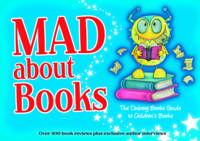 Would you like to raise a child who's Mad About Books? Then this is the guide for you.
This brand new, updated edition of Mad About Books: The Dubray Books Guide to Children's Books is crammed with hundreds of honest and passionate reviews of the very best children's books, written by our experienced children's booksellers – all in one easy to read, accessible guide.
Just Published & Coming Soon: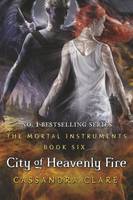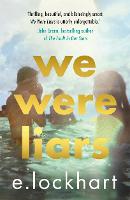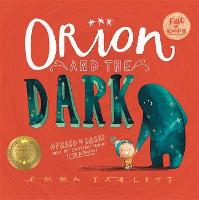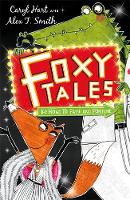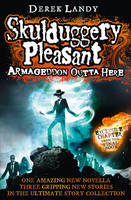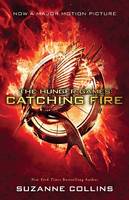 Picture Books
More Picture Book recommendations »
Fiction Bestsellers 8–12 year olds
More Fiction for 8-12 year olds »
Young Adult Bestsellers
More Young Adult bestsellers »
We're MAD About...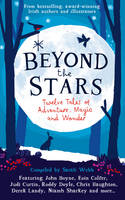 Beyond the Stars
by Sarah Webb
Read Our Review...
Teen Choice