Children's Books
Children's News
CBI Book of the Year
Founded in 1990, the CBI Book of the Year Awards are the leading children's book awards in Ireland. They are a celebration of the outstanding talent and creativity of Irish authors and illustrators (those resident in Ireland are also eligible).
Just Published & Coming Soon: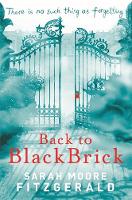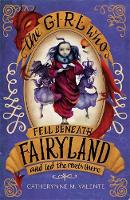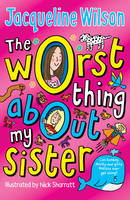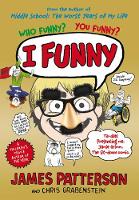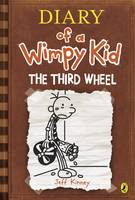 Picture Books
More Picture Book recommendations »
Fiction Bestsellers 8–12 year olds
More Fiction for 8-12 year olds »
Young Adult Bestsellers
More Young Adult bestsellers »
We're MAD About...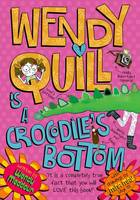 Wendy Quill is a
Crocodile's Bottom
by Wendy Meddour
& Mina May
Read Our Review...
Teen Choice